Agiloft
Agiloft, the global standard in no-code contract lifecycle management (CLM),  announced a strategic partnership with Ready Computing to enhance the use of the Agiloft platform in the healthcare marketplace.
Recommended Articles:-https://prgazette.com/news/symplr-completes/
A leader in healthcare IT services and solutions, Ready Computing is recognized for its in-depth expertise in healthcare interoperability and large-scale connected care solutions. With its extensive system integrator (SI) knowledge and understanding of the challenges facing healthcare organizations, Ready Computing is an ideal service partner for the introduction of Agiloft as an integrative business solution.
"We are very excited to partner with Ready Computing to both expand possibilities and increase productivity in the healthcare enterprise," said Elisabeth Bykoff, VP of Global Alliances at Agiloft. "We are committed to building a rich partner ecosystem by bringing in world-class partners that can complement our technology. With healthcare as one of our largest industry segments, Ready Computing's expertise and wide range of experience add significant value to our clients."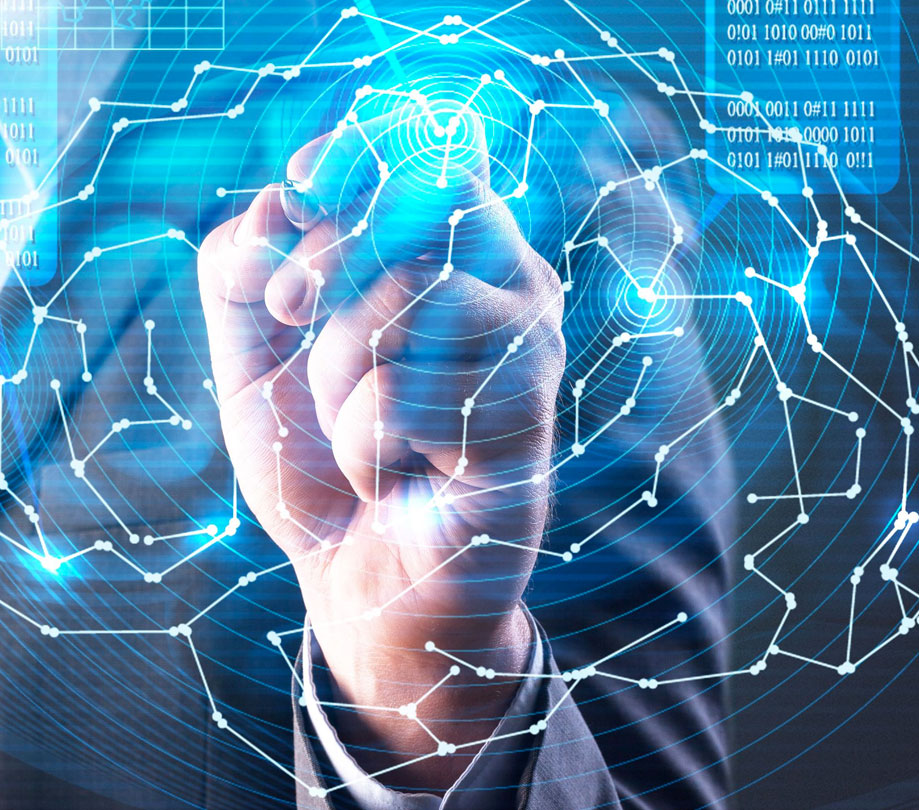 Implementation of CLM increases enterprise efficiency through the customization and automation of complex workflows, allowing healthcare clients to allocate more resources toward improved care and outcomes. A leader in the CLM industry, Agiloft's Connected Experiences accelerate enterprise contract transformation by enabling integration with existing enterprise ecosystems, while Ready Computing's solution, implementation, and development capabilities serve to unlock more potential from the platform.
Recommended Articles:-https://prgazette.com/news/visionflex-chooses/
"Delivering meaningful solutions, and earning the trust of our clients in the process, is our top priority. When we look for partners, we seek those that share our values and at the same time provide the products we need to solve real-world business problems in healthcare," said Michael LaRocca, Ready Computing CEO. "Agiloft not only offers a best-in-class platform for contract transformation, but also offers a strategic partner program in which companies like ours can thrive. In fact, we were first an  customer and found ourselves so impressed with their platform that we then became a certified implementation partner. We are very pleased to have added to our portfolio of strategic partnerships and very much look forward to continued success together."