Health
News
Dahi Gur Ke benefits : By eating curd and jaggery, you will get these great benefits along with weight loss, include it in your diet from today itself.
Dahi Gur Ke Fayde Eating jaggery mixed with curd gives many health benefits. Along with keeping the digestive system strong, it is helpful in protecting against many other diseases. Let us know the benefits of eating curd and jaggery.
You include many special things in your diet, so that diseases can stay away from each other and you stay healthy. Curd is considered very beneficial for health. Digestive power is strengthened by its use, and it is helpful in removing many other problems. But, do you know, how many more benefits can there be by eating jaggery mixed with curd. Its regular consumption has amazing benefits.
Read More Health News: –https://prgazette.com/news/healthy-heart-tips-how-healthy-is-your-heart-identify-with-these-five-symptoms-told-by-experts/
Jaggery is rich in anti-oxidant properties, which is effective in protecting the body from many problems. So, calcium, phosphorus and other vitamins are found in sufficient quantity in curd, which are very beneficial for health. Let us know the benefits of eating curd and jaggery.
1. Remove the lack of blood in the body
Iron is found in sufficient quantity in jaggery. Apart from this, it is rich in calcium, potassium and manganese. So there are many nutrients found in curd. If there is a lack of blood in your body, then you can consume curd and jaggery daily. This can prove to be an effective way to increase blood in the body.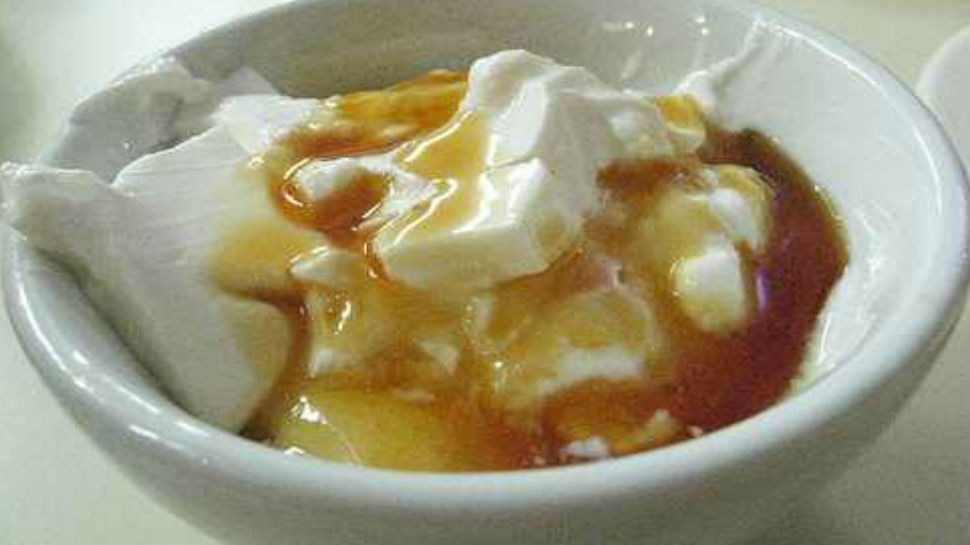 2. Improves Digestive System
For people who have constipation, nausea, flatulence or other digestive problems, consumption of curd and jaggery is considered very beneficial. It helps in relieving digestive problems.
3. Helpful in reducing weight
You can include curd-jaggery in the daily diet to lose weight. Due to its use, the stomach remains full for a long time, and you avoid eating more. Which helps in reducing weight.
4. Boost Immune System
If your immune system is weak, then you can be a victim of many diseases. Consumption of curd and jaggery strengthens your immunity. Due to which you can avoid cold and cold and other diseases.