Health
News
Diet For Cholesterol Control: Eat these 5 foods in winter, bad cholesterol will be controlled
Diet For Cholesterol Control The problem of increasing cholesterol is common in winter due to change in diet. That's why it is very important to include those things in the diet which reduce bad cholesterol in the body. Let's find out...
Cholesterol levels are likely to be higher than normal in winter. Due to which the risk of heart disease increases in this season and many dangerous diseases also arise. Actually, people like to eat more oily and spicy food in this season. People also shy away from exercising in winter. Due to which there is a high risk of bad cholesterol formation in the body. Therefore, in this season, you should include such things in your diet, which can reduce bad cholesterol and increase good cholesterol. So, let us know, what things should be consumed in winter to control cholesterol.
Read More Health News: –https://prgazette.com/news/mint-tea-benefits/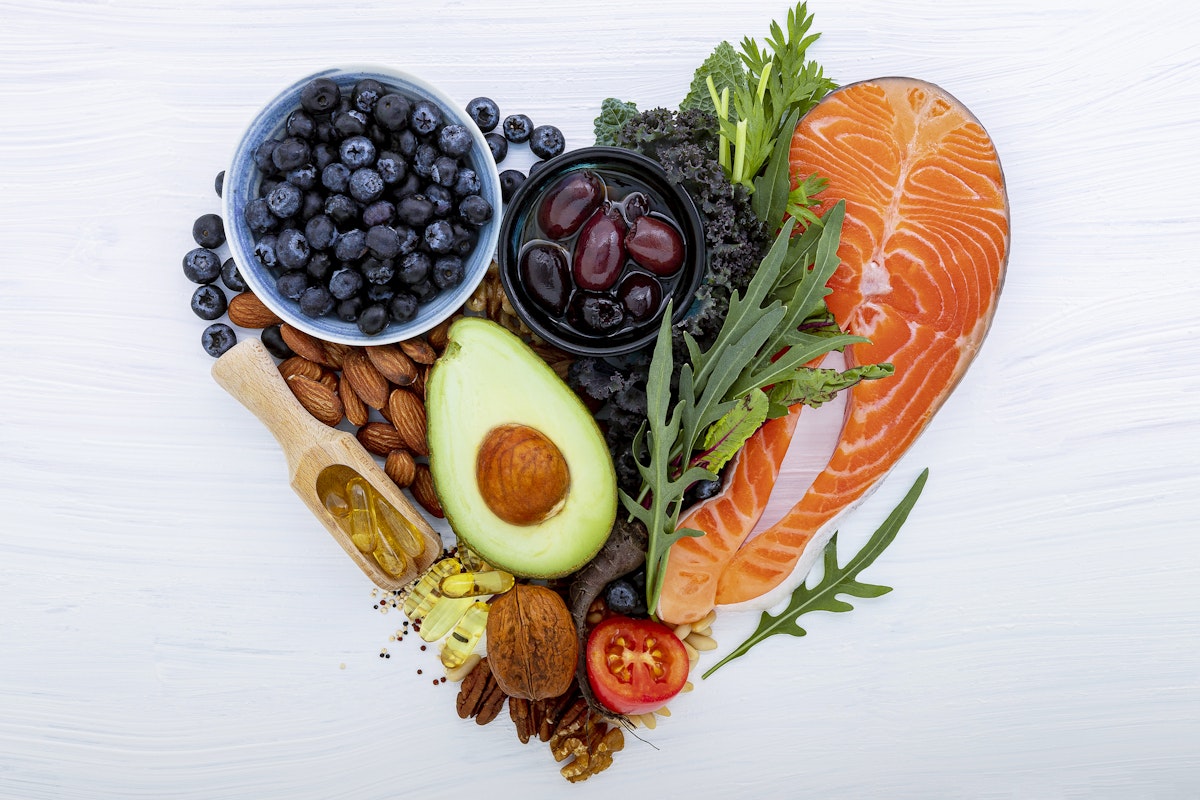 1. Green Leafy Vegetables
Many types of leafy vegetables are available in the winter season. You can control cholesterol by consuming these vegetables. For example, spinach, cabbage etc. are helpful in reducing bad cholesterol.
2. Eat Oats
Oats are considered a good option to control cholesterol. It is rich in fiber and other nutrients. You can include oats in the diet during breakfast. It is very helpful in reducing bad cholesterol.
3. Include garlic in food
Garlic is considered very beneficial for controlling cholesterol. It has anti bacterial, anti fungal and anti oxidants properties, which help in reducing cholesterol in the body.
4. Make beans a part of the diet
You can include beans in the diet. This can prove beneficial for cholesterol patients. Soluble fiber is found in it, which reduces bad cholesterol.
5. Eat avocado
Avocado can be included in the diet to reduce cholesterol. Monosaturated fatty acids are found in it, which is helpful in reducing bad cholesterol. You can eat avocado in the form of salad.