Health
News
Heart attack will not come by getting health check-up done before joining gym? doctor cleared the confusion
Can Gym Cause Heart Attack: The cases of death due to heart attack are increasing rapidly. People are getting heart attacks even while working out in fitness gym. In such a situation, the doctor told how accidents during exercise can be avoided.
The cases of death due to heart attack are increasing rapidly since the pandemic of Kovid-19 . It is clear from this that no part of the body has remained untouched by the effect of this virus. Following the advice of experts to eat healthy and do regular exercise to increase immunity and build health after Corona, some people also joined the gym. But for the past few months, one after the other, Heart  sudden deaths in gyms have raised many questions about exercise. one of these questions
Read More Health News: –https://prgazette.com/news/what-should-be-added-to-tea-coffee-or-milk-instead-sugar/
Get a health checkup done before starting the gym, if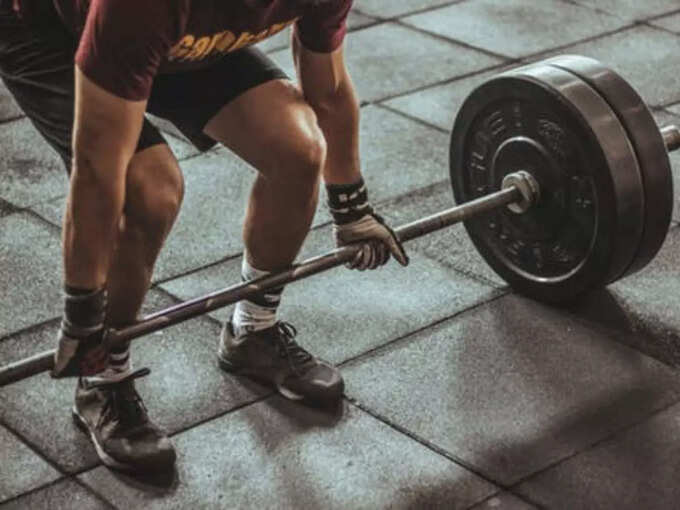 On whether a health checkup should be done before joining the gym or not, says Dr. Rajeev Dang, Senior Director and HOD- Internal Medicine and Medical Director, Max Hospital Gurugram , that it is needed when there is excessive exercise and drugs or supplements. are planning to take
One should know the capacity of the body before going to the gym.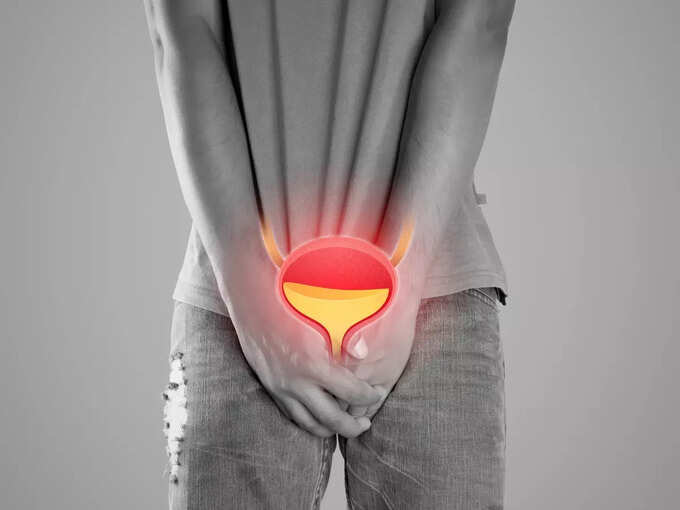 Dr. Dang says that before making any plan related to exercise, you should know your body's capacity. I say this because I have seen many cases of renal dysfunction in young boys taking the supplement.
Agreeing on this , Dr. Brahm Dutt Pathak, Director of General Surgery, Fortis Escorts Hospital, Faridabad, says Heart that health checkup definitely tells us about the basic internal environment of the body, which makes it easier to choose the type of exercise. it occurs.
Get this test done before starting gym