Health
News
What should be added to tea-coffee or milk instead of sugar? AyurvedaDr. told the name of the healthiest sweet
Best Sweetner to use: Due to the disadvantages of sugar, people prefer to use jaggery, honey and sugar candy. But are all the three things the same or can any of these be called the best sweetener?
Eating sugar causes a lot of harm to the body. But sweet is an integral taste of our life, which cannot be separated. Experts consider the consumption of honey, jaggery and candy to be more beneficial than sugar.
Which is the best among honey, jaggery and mishri? But are honey, jaggery and sugar candy equally beneficial? course not. Out of the three, only one sweet is the best, which is more beneficial and safer for health than all other options. Ayurveda doctor Varalakshmi has given information about the best natural sweetener .
Read More Health News: –https://prgazette.com/news/aloe-vera-juice-benefits/
How beneficial is honey?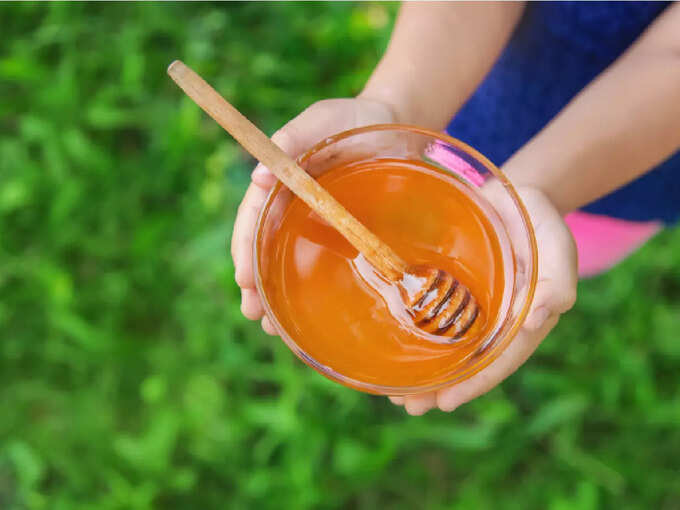 The name of honey comes first as an alternative chini. Consuming this gives relief from mucus, dirt on the tongue, cough and cold due to imbalance of phlegm. That's why it is the best healthy medicine.
Honey becomes 'poison' by heating
Ayurveda doctor Varalakshmi told that honey cannot be eaten with tea-coffee etc. Because, honey produces toxins after heating . At the same time, it should not be mixed with hot things either.

How beneficial is jaggery?
It is also preferred to consume jaggery instead of sugar. It is a great unrefined , which is rich in calcium and iron. Consumption of jaggery also improves digestion.

Jaggery cannot be mixed with milk
Dr. Varalakshmi told that the nature of jaggery is hot. Because of which it should not be mixed with milk . Since milk is cold in nature, you cannot use jaggery without worrying.
How beneficial is sugar candy?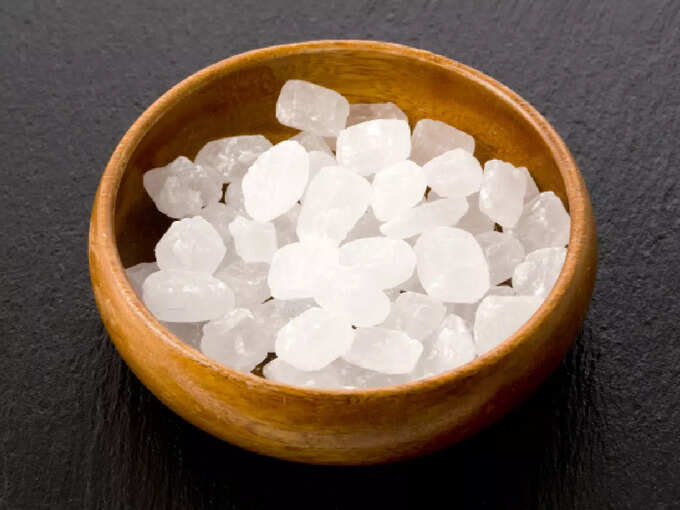 According to Ayurvedic doctor Varalakshmi, sugar candy can be called the best natural sweetener . Because, it can be consumed in any way. Due to the Ayurvedic properties of candy, it is used in many medicines. In many parts Mishri is also known as 'Sita'.